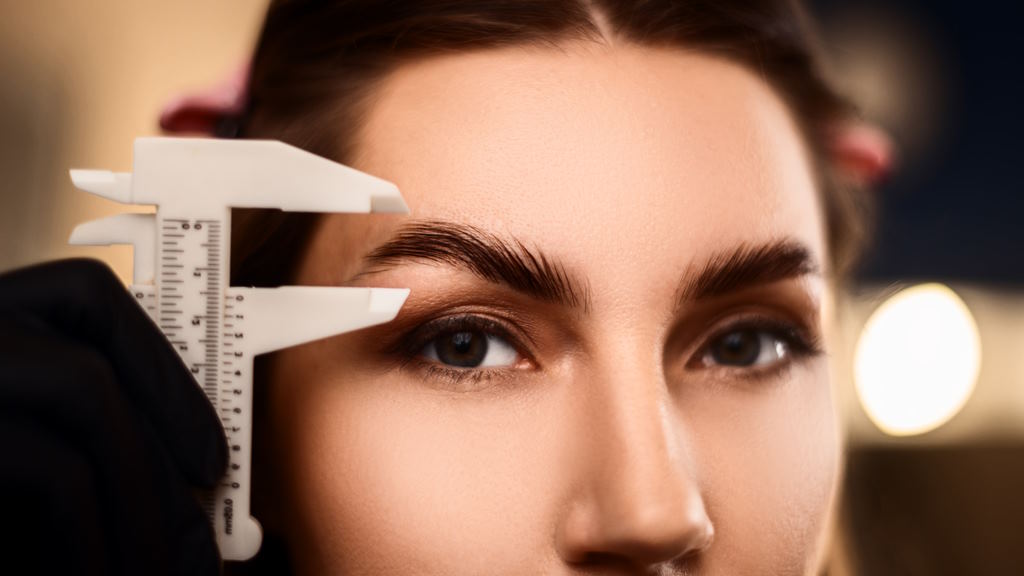 When it comes to keeping up with our beauty regimes, most of us would like to think we have a firm grasp on what works and what doesn't when it comes to that perfect Insta-ready look. But as much as you'd hate for it to happen, now and again there are certain details which can sometimes be overlooked or even ignored entirely; one such detail is the eyebrows. So many people underestimate exactly how important your eyebrow game is in contributing towards an overall successful makeup look. In this blog post, we will deeply dive into the most common eyebrow mistakes that you might not even realize you're making – from choosing the wrong shade of pencil or wax all the way through to overplucking and shaping issues – let's get brows focusing!
How to fix common eyebrow mistakes?
Overplucked Eyebrows: Growing back overplucked eyebrows can be a long process, but it's possible. Avoid tweezing or waxing as much as possible and allow your brows to grow in naturally. If you have bald spots due to overplucking, a pencil or powder can help fill them in while they're growing back in.
Uneven Eyebrows: To even out the brows, use an eyebrow brush or spoolie brush to brush the hairs upwards, then trim any extra-long hairs that stand out from the rest. Then use a brow pencil to mark where you'd like each side of the brows to end, and try not to exaggerate the natural shape too much. If needed, use a concealer to fill any sparse areas and blend it in with a spoolie brush.
Too Dark Eyebrows: To fix overly dark brows, you may need to start over with a tinted gel or powder closer to your natural hair color. Use an angled brush and lightly apply the product, then brush through with a spoolie brush to soften and disperse the color. If your eyebrows are still too bold, try using a lighter shade of powder or even some concealer on top.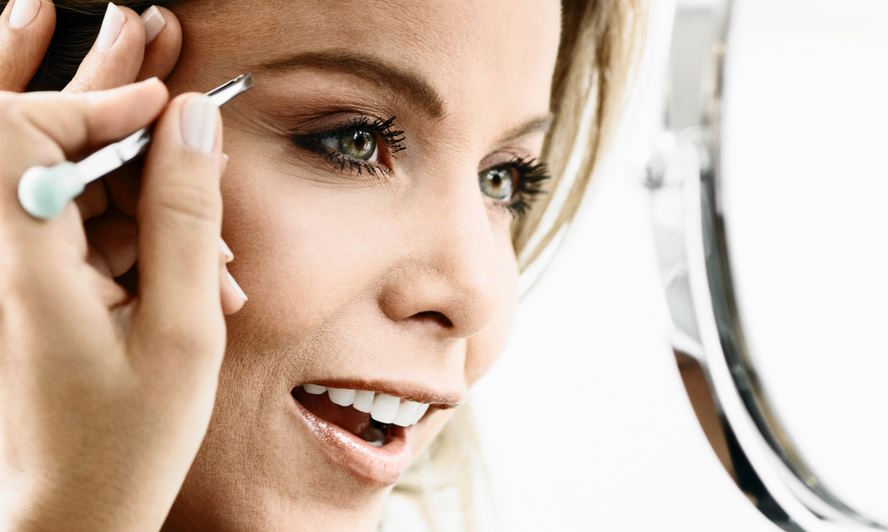 Too Thick Eyebrows: To thin out thick brows, use tweezers to pluck out only the stray hairs that are outside of the natural shape. Use an eyebrow razor to shave off any unwanted hairs lightly for a more precise look. Finish with a brow gel or pomade to keep everything in place. Make sure you don't over-pluck, and be careful not to create unnatural angles or shapes.
Too Straight Eyebrows: To give your straight eyebrows some definition and dimension, try using a brow pencil to make small strokes that follow the natural angle of your arch. Then use a spoolie brush to soften out the lines before filling in with powder or gel for added color and definition. If needed, you can also use concealer around the edges of your brows to create even more definition.
By following these simple steps, you can easily fix common eyebrow mistakes and get the perfectly groomed brows of your dreams!
Gentle eyebrow-shaping products that won't leave you looking like a clown
Our eyebrow products are made with natural ingredients to ensure your skin stays healthy, and we offer a variety of colors to choose from. Whether you want to fill in gaps for a fuller look or define them, our brow beautifying range has you covered. We also have brow kits available with everything you need for on-the-go grooming. For an even more professional look, try one of our waxing services. With fast, precise results and minimal discomfort, it's the perfect way to maintain perfect brows all year round! So start shaping those eyebrows today—you won't regret it!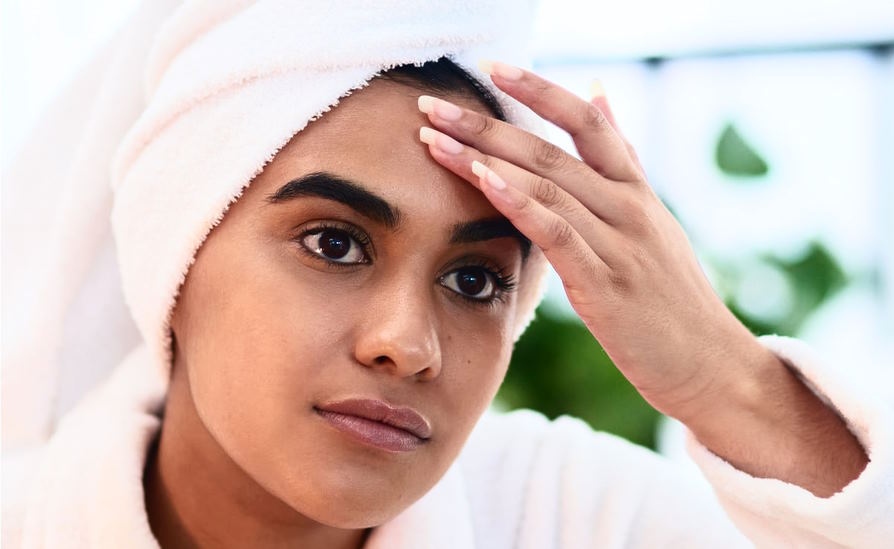 We know that having great-looking brows can be a confidence booster, so why not treat yourself? Keep your eyes front and center with beautiful brows that stand out for all the right reasons. Check out our full range of eyebrow products and waxing services today! You'll be glad you did.
Our expansive selection of eyebrow-enhancing products makes it easy to get the perfect look every time. So whether you're looking for subtle definition or dramatic arches, we have the tools to help you achieve the desired results. Plus, our natural ingredients mean you won't have to worry about harsh chemicals irritating your skin or eyes. So go ahead and try something new—you deserve it! And don't forget to check back often for new products and sales – we want to ensure that your eyebrows are always on point!