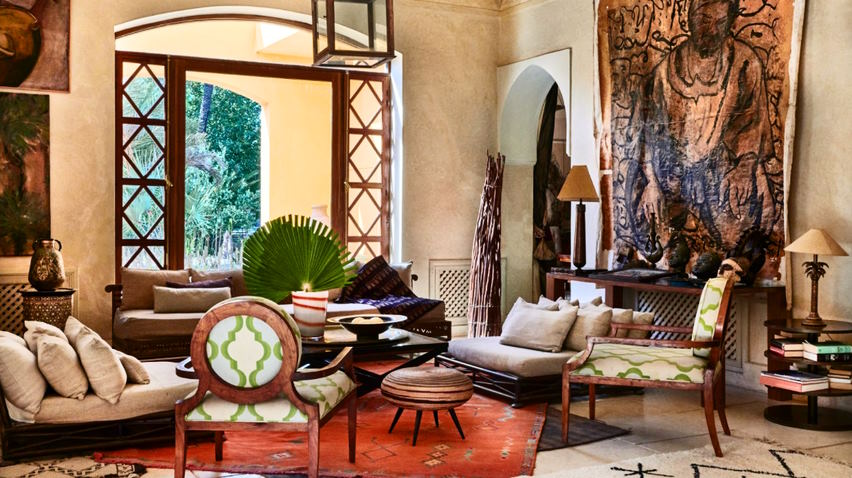 You don't need to travel to bring a little bit of your favorite vacation destination into your own home. With the right design elements, you can create an atmosphere that brings all those amazing memories back with just one look around the room. From relaxed beach vibes and cool cityscapes to exotic jungles and alpine villages – this is your chance to get creative, do something unique and make a lasting impression on any guest or visitor! Let's explore some tips for designing a room inspired by your favorite travel destination!
Unique ways to incorporate travel into your home decor
Traveling can be an amazing way to explore the world and discover new cultures, places, and experiences. It can also be a great source of inspiration for your home decor. Here are some unique ways to incorporate travel into your home decor:
Hang photographs from trips on your wall. Print out photos taken during vacations or day trips and frame them in attractive frames to hang on the wall. This is a great way to remember all the special moments while providing visual interest in any room of your house. Just make sure the photo style matches that of the other decorations in your room!
Include souvenirs you've collected in display cases or glass cabinets along the way. Show off items like shells, beach stones, foreign coins, or postcards in a display case to bring back memories of your travels. You can even use a shadow box as a way to organize and showcase the items you've found.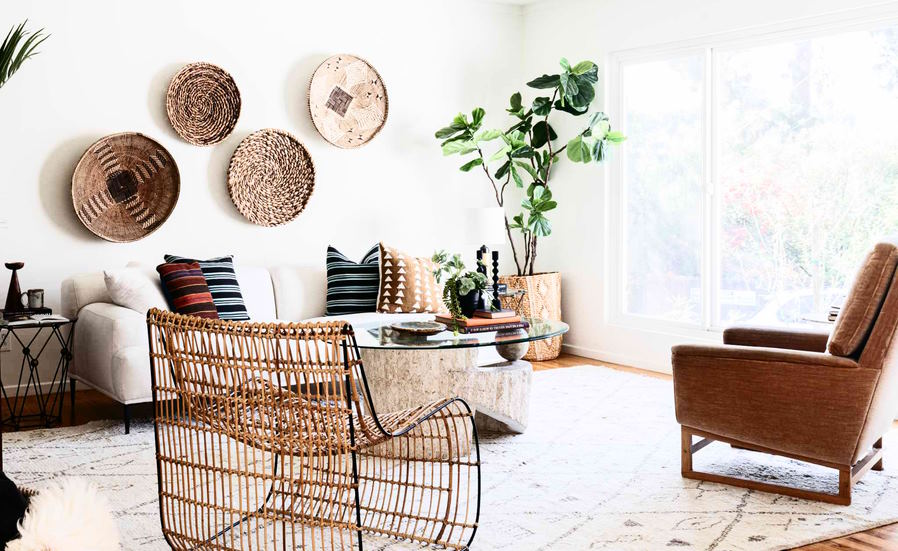 Decorate with cultural artifacts from other countries. If you're lucky enough to find an authentic artifact from the country you visited, consider displaying it prominently in your home! This is especially great for people who want to add character and color to their decor without having to buy new pieces all the time.
Add international touches with textiles and fabrics from around the world. From bright kilim rugs from Turkey to beautiful hand-woven blankets from Mexico, these items will make any room look special and unique. They are also a great way to keep your home cozy and warm in winter!
Let maps become part of your decor. Maps can be a great conversation starter for guests and serve as a reminder of all the places you've been. You can hang vintage maps on the wall or use them to cover tables, chairs, or other furniture pieces!
These unique ideas will add beauty and personality to any room in your house while allowing you to bring back memories of past travels at the same time. With just a few simple touches, you can easily transform your home into an international oasis inspired by all the places you have seen worldwide!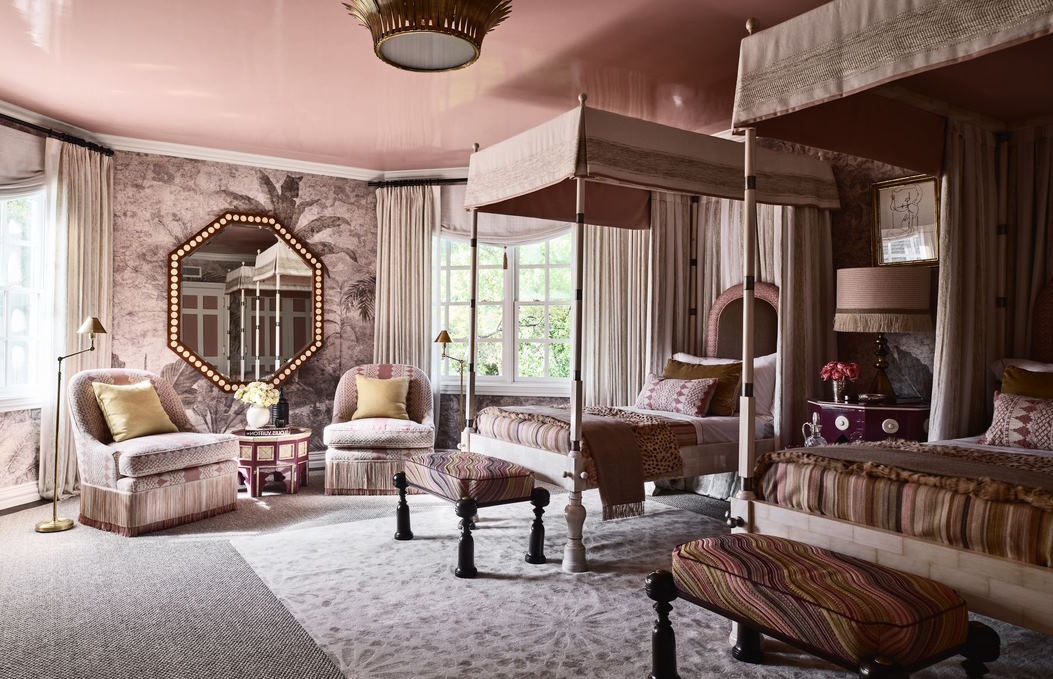 How to bring the outdoors in with travel-inspired interior design?
One of the best ways to bring a sense of adventure and exploration into your home is by incorporating travel-inspired interior design elements. Items such as maps, globes, and souvenirs from around the world can help to capture the essence of far away places. Antique furniture pieces from different cultures are another great option for adding interesting visual interest. Natural materials like wood and stone can also create an earthy atmosphere that makes you feel like you're outdoors, even inside. Incorporating natural colors like browns, greens and blues will add a calming effect to any room. Finally, try accessorizing with blankets, pillows, and throws in fabrics inspired by ethnic designs or traditional tribal prints. With a few creative touches, you can bring the outdoors in and make your home a truly unique place to relax and escape.
Take this opportunity to use travel-inspired interior design elements to create an adventure like no other in your own home! Choose colors inspired by nature, such as browns, greens, blues, oranges, and purples from flowers and sunsets. Bring in souvenirs from places you have visited around the world that will add a special touch of global flavor. Antique furniture pieces or textiles can also bring international flair into any room. Incorporate natural materials like wood, stone, bamboo or jute for added rustic charm. Finally, accessorize with blankets, pillows, and throws in ethnic designs and traditional tribal prints to give a unique, worldly feel. With just a few simple elements, you can bring the outdoors inside and make your space truly one of a kind.